PPC TRAINING COURSE in Kalkaji, Janakpuri
PPC Course in Delhi, PPC Training in Delhi, Google Adwords course in Delhi, Internet Marketing Institute, School in Kalkaji.
Google Adwords is Used to promote Business in the Google. The other name of Adwords is PPC which stands for Pay per click.The course can help to show your website on the Top results in the Google.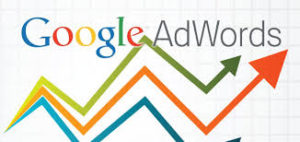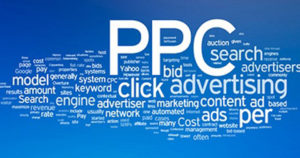 Advance Training Fees
Only 5,000 INR
PPC Training, PPC Course Duration
1 Month
Career Opportunity with PPC Course in Delhi, PPC Training in Delhi
PPC Marketing Consultant
Jobs with IT Companies
Promote your any business with this skills like PPC, Google Adwords
Training Mode
Classroom / Studio / Online
10 Benefits of PPC, Google Adwords
1) Fast ROI Results(Return of Inverstments).
2) Increase your traffic in website instantly.
3) With help of PPC, You can promote your business on the first page in Google.
4) You can promote your business anywhere in the world.
5) Measurable Result from Google Adwords,PPC Account.
6) Reach the Right Audience.
7) Increase Brand Reputation.
8) You can target to local customers easily.
9) In PPC, Promote Business according to your Budget.
10) Easy way to Control your Google Ads, you can Pause your PPC ads at any time incase you are going out of station and you do not want to run your adwords ads for that period.
Interested in Web Designing Course
Connect with us