Get trained for Advanced Gate Coaching in Delhi from Experts Gate Training Classes.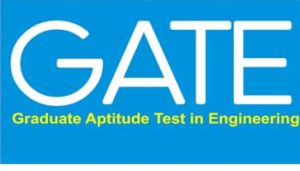 GATE – (Graduate Aptitude Test in Engineering)
FOR- BRANCH ARCHITECTURE.
It is an all India Examination that primarily test for compressive understanding of architecture/planning subject.
BENEFITS FOR GATE QUALIFICATION
1. Eligible for admission in Master's program in IIT's, NITS, and other premier institutes of India.
2. Scholarship worth Rs-12000/ per month during the academic programme
3. Gate Scores valid for 3-years.
4. Valid Gate scores in Public Sector undertaking jobs.
5. Exam Section-
General Aptitude – 15% of total marks.
Subject question- 85% of total marks.
Teaching Methodology is to be teachers the syllabus in comprehensive as well as in objective format.
Solved previous 10-year question in the class room.
Solved the theoretical as well as the numerical question related to the subject.
For this course limited seats are available.
Duration of Gate Course
5 Months
Gate Classes Schedule
Class purely held on Saturday, Sunday and on Gazetted holidays.
Gate Coaching Fees
The fee of the package is INR 21000 only for the complete course.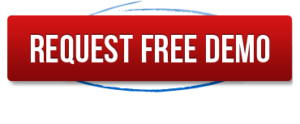 Best GATE Coaching in Delhi
Gate Coaching Class is given by Ar. Lenin Sachdeva (Masters in Urban Design from SPA Bhopal). Gate coaching centre location- Kalkaji, South Delhi.
How to Apply for Gate Coaching
Contact Admission cell- Helpline no. +91 99101 33892, Email id- dezrainindia@gmail.com
Connect with Dezrain India on Facebook
Gate Coaching in Delhi, Gate Classes in Delhi, Gate training in Delhi